Main Content
Upcoming Virtual Programming
May 14th, 11:30 am to 12:30 pm
Members Only Roundtable: The Service Industry
May 20th, 12:00 pm to 1:00 pm
June 17th, 8:30 am to 11:30 am
All previously scheduled in-person programs are in the process of being rescheduled or moved to virtual platforms.
We are committed to upholding the policies set by Wake Forest University and appreciate your patience and understanding.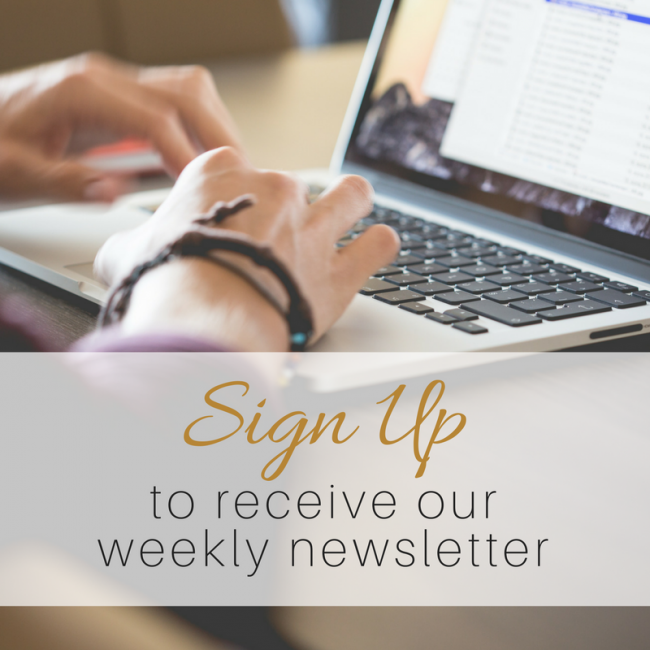 Our Mission
To enable privately owned businesses to achieve dreams for their business, family, employees, community, and stakeholders by providing access to industry leaders, resources, networks, and education.
Contact Us
phone: (336)758.6125
email: reecekm@nullwfu.edu