Main Content
COVID-19 Update
The Center for Private Business is actively monitoring the rapidly changing public health situation surrounding COVID-19. We are dedicated to the safety and wellbeing of our members and guests.
To that end, we will reschedule our Business Leader Forum Summit, originally planned for March 25th. We will also reschedule our Legacy Luncheon, originally planned for April 2nd. Decisions about scheduled programs taking place after April 15th will be determined as we learn more information.
We are committed to upholding the policies set by Wake Forest University and appreciate your patience and understanding.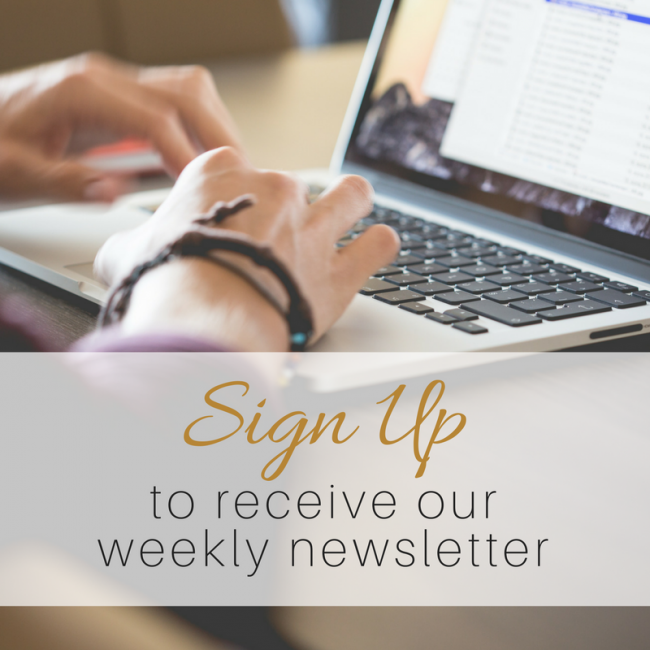 Our Mission
To enable privately owned businesses to achieve dreams for their business, family, employees, community, and stakeholders by providing access to industry leaders, resources, networks, and education.
Contact Us
phone: (336)758.6125
email: reecekm@nullwfu.edu