Main Content
Program Overview
The Wake Forest University Center for Private Business is committed to helping address the issues and needs faced by privately owned business leaders.  A primary tool used to achieve this goal is the Business Leader Forum program.  These Forums provide leaders with the opportunity to connect, learn, and grow personally and professionally.  A Forum typically includes a diverse mix of 8-10 leaders who face similar types of challenges, but who are likely to have differing perspectives to contribute to their counterparts.
Factors considered in determining membership in a Business Leader Forum include scope of responsibility, size of organization, geographic proximity, and diversity.  Each Forum typically meets monthly for four to five hours at a location determined by the Forum, and holds an annual overnight retreat.
Once the members of a potential Forum have been identified, a full day Orientation Session and Forum Launch is scheduled with an experienced Forum resource who will guide the group in developing a common vision, shared expectations, meeting format, and meeting schedule going forward.  Forum leadership will also be determined at this time.  Business Leader Forums are self-managed by peer-selected moderators who follow a proven Forum communication and meeting protocol, with ongoing support from The Wake Forest Center for Private Business.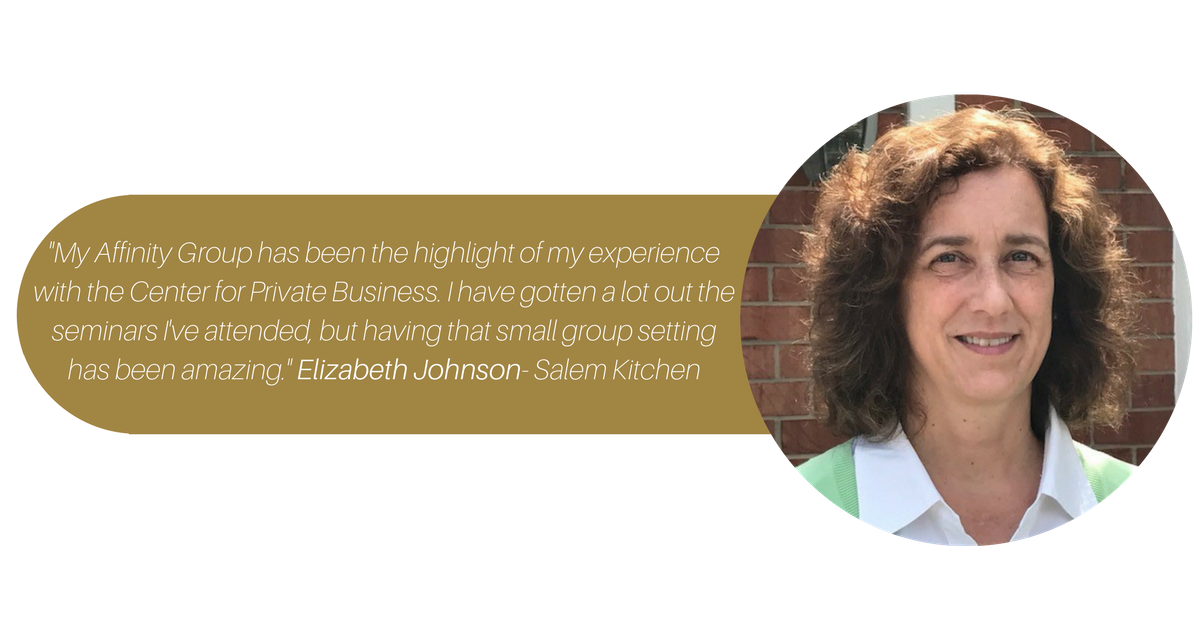 Forum Membership Costs
Annual, ongoing expenses for forum are included in your companies membership with the Center.  A one-time orientation fee of $1,000/forum member is due prior to the launch meeting of your forum. This fee covers the cost of the Forum Orientation and Launch, an Executive Forum Resource for the first retreat, program materials, and ongoing support. Members agree to share food and other meeting and retreat costs on their own.
Forum initiation and annual membership fees are often covered by employers as a professional development, continuing education, or training expense.
CLICK HERE TO COMPLETE YOUR FORUM MEMBERSHIP PAYMENT
BUSINESS LEADER FORUM INTEREST FORM
Questions?
Contact Lily Cochrane, cochralm@nullwfu.edu