Main Content
History
The Family Business Center was established in 1999 by Dr. Stan Mandel in an effort to address the issues and needs faced by closely held and family owned firms. Utilizing the capabilities and educational resources available through Wake Forest, both in our community and nationally, the Family Business Center has provided closely held and family owned firms the assistance they need to grow and succeed from generation to generation for the last several years. A second regional center was added in the Charlotte Metro market in 2003.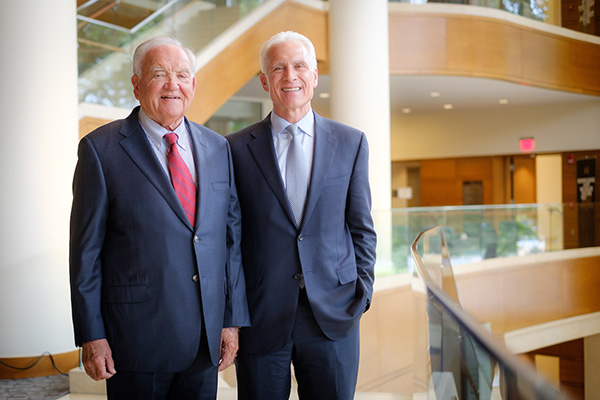 The significant growth of the Family Business Center led to revisiting its mission and work within the Wake Forest community in 2015. Generous support from business leaders in our community allowed for increased staff and resources geared towards the Center's success. The Center for Private Business was launched in May of 2016 in efforts to make our vision more inclusive to privately held businesses as well as family owned businesses.
Our Mission
While the name has changed to be more inclusive of the types of businesses it serves, the Center's mission is still the same as it was years before at its inception:
To enable privately owned businesses to achieve dreams for their business, family, employees, community, and stakeholders by providing access to industry leaders, resources, networks, and education.
It is our hope that by 2025, the Center for Private Business will be a catalyst for economic growth and deeply embedded in the social prosperity of our region and beyond.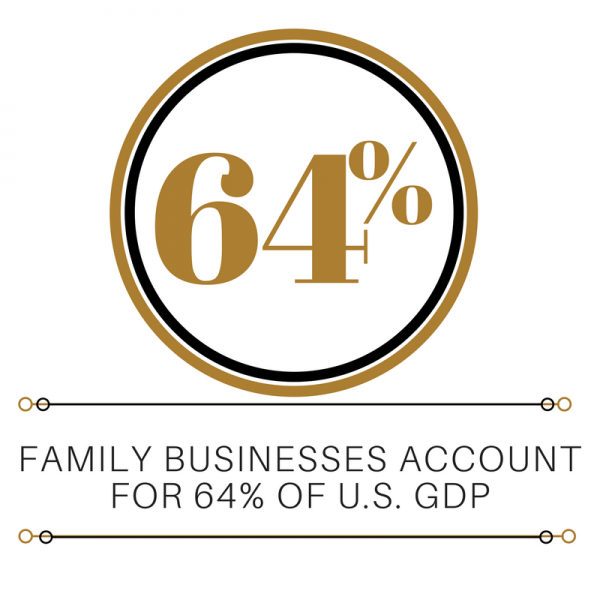 We strive to fulfill our vision by:
Celebrating the success of privately owned businesses across North Carolina
Connecting private business leaders with valuable and relevant resources and networks
Educating and equipping privately held and family businesses with tools to help them grow and sustain long term success
Leveraging Wake Forest and the experience of our Advisory Board
Teaching private business owners, management teams, and family members successful growth and succession strategies
Connecting students and privately held businesses with mentors, job shadowing, internship, and employment opportunities